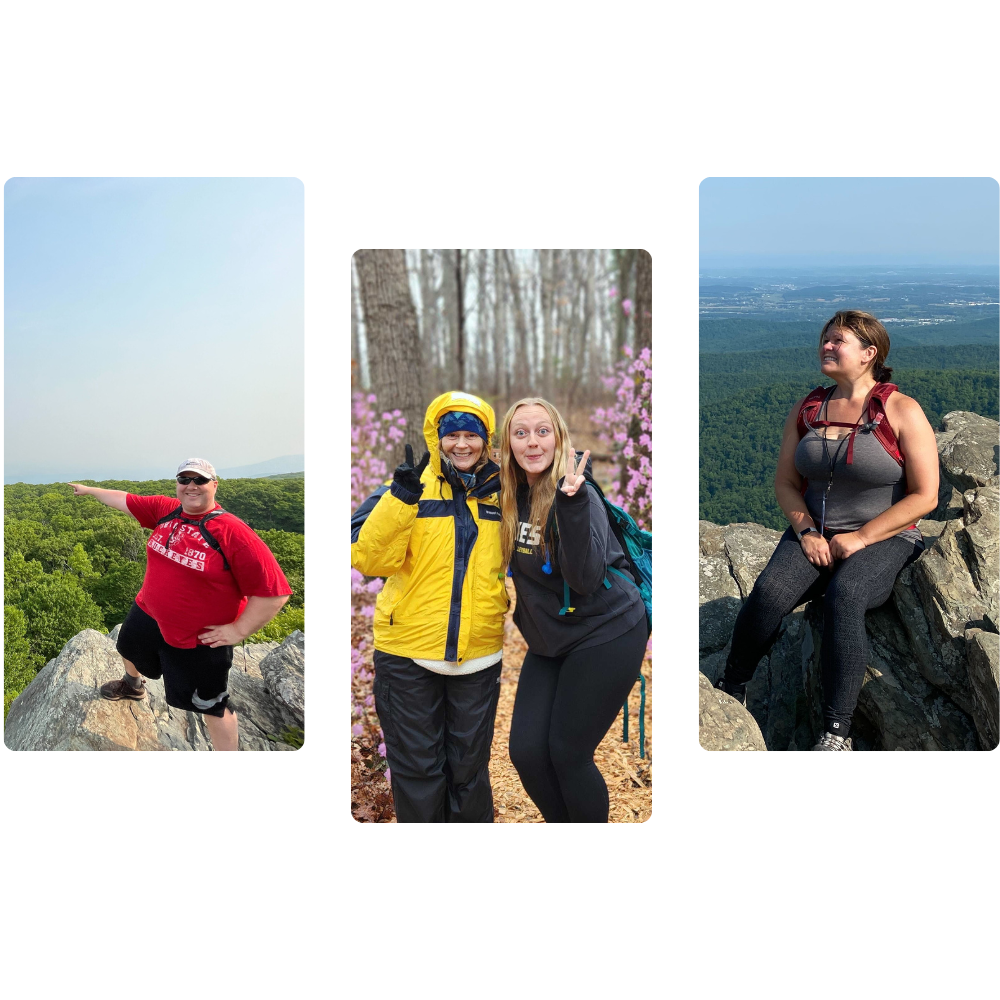 THE RIDGE AT HORIZONS
Welcome!
Join us in the Shenandoah Valley of Virginia to learn and practice your health and wellness skills to be successful throughout life.
Our all-inclusive resort is located just off of I-81 in Harrisonburg, VA and only two hours from Washington DC, and within a day's drive of Philadelphia, Pittsburgh, New York, and Charlotte.
Speak to a Reservationist
▪️ Monday-Friday: 8am-6pm
▪️ Saturday: 8am-12pm
▪️ Sunday: Closed

Online application available 24/7!
Main Location
314 Cornerstone Ln , Harrisonburg, VA 22802
Hours:
Mon-Fri 9am-5pm
Ph: 540-705-6373